Tax Link is one of New Zealand's largest accounting and tax preparation firms with 22 offices nationwide. Since 1991 we have worked with private individuals, businesses and other organisations to help them accomplish their goals. Our aim is to take the stress and hassle out of dealing with complicated tax matters so you can focus on what matters to you.
At Tax Link we are a full-service firm. This means we can assist you with all your accounting and tax requirements. Services we commonly provide are Tax Preparation, GST Returns, Rental Property Accounting, Bookkeeping, Payroll, Company Formation, Superannuation, and Business Advice. Our team of accounting experts provides a high-quality service at a competitive rate.
Our clients can expect to save time, money and tax by engaging our services.
To find out more about how Tax Link can help you please visit your local Tax Link office website by clicking one of the links below.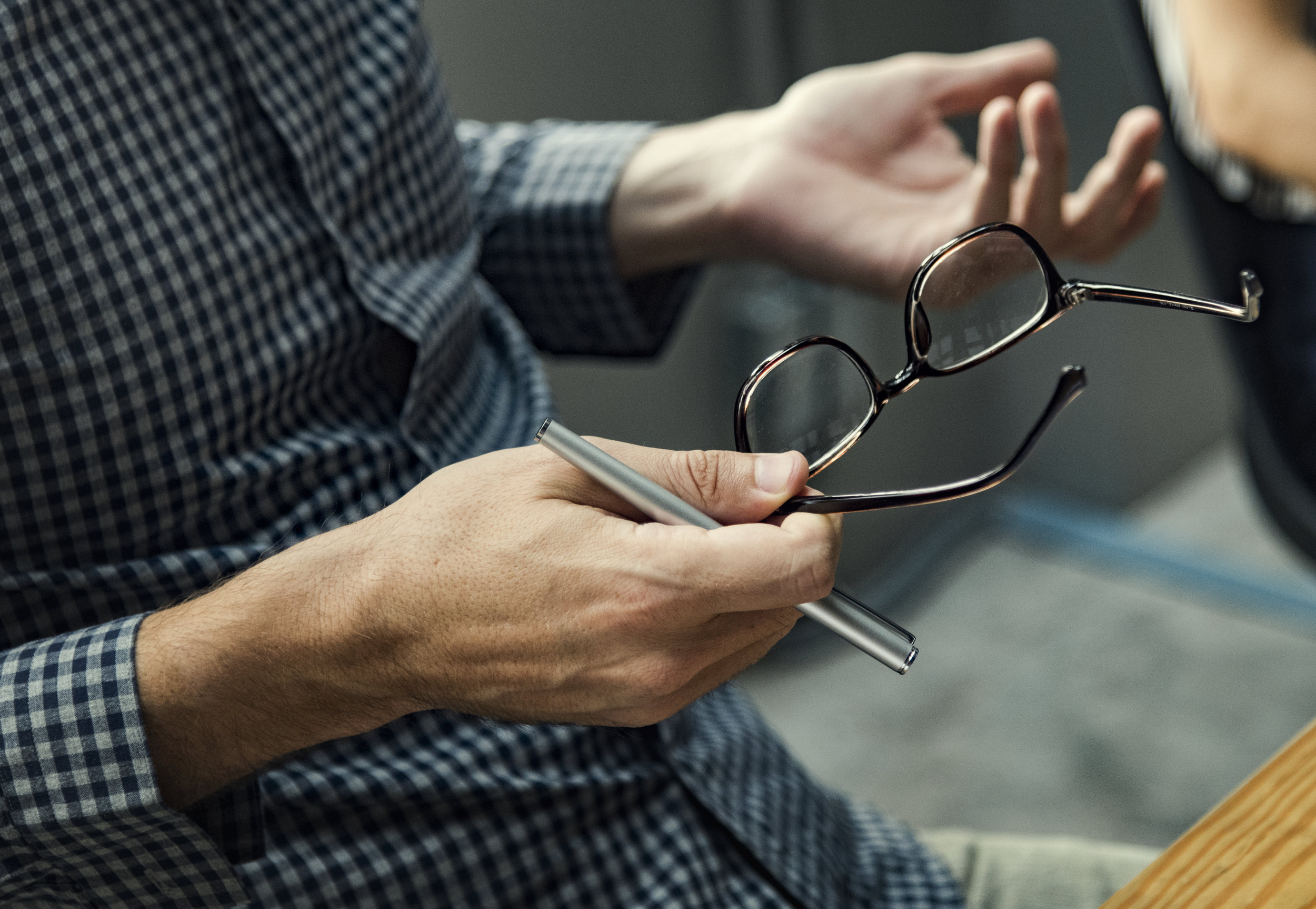 Get in touch.
Click a location on the map to display the contact details for that office.
We look forward to hearing from you.